We are experts designing and implementing real technology solutions in companies. We started in 2012 with the clear vision of reducing the technological gap in companies with quality services
We are experts in custom software development, we specialize in Mobile Applications, Business Software, Websites, e-Commerce and integrations.
We have trained people in each area of your business, thanks to this we can provide you with technological advice taking into account the global vision of the company.
Branding / Digital Marketing
We are specialized in design and we help entrepreneurs and companies that love what they do to create and express their brand identity in order to be recognized and remembered through their visual communication.
We provide quality in each service offered. We have professional experts in implementing real solutions to our clients.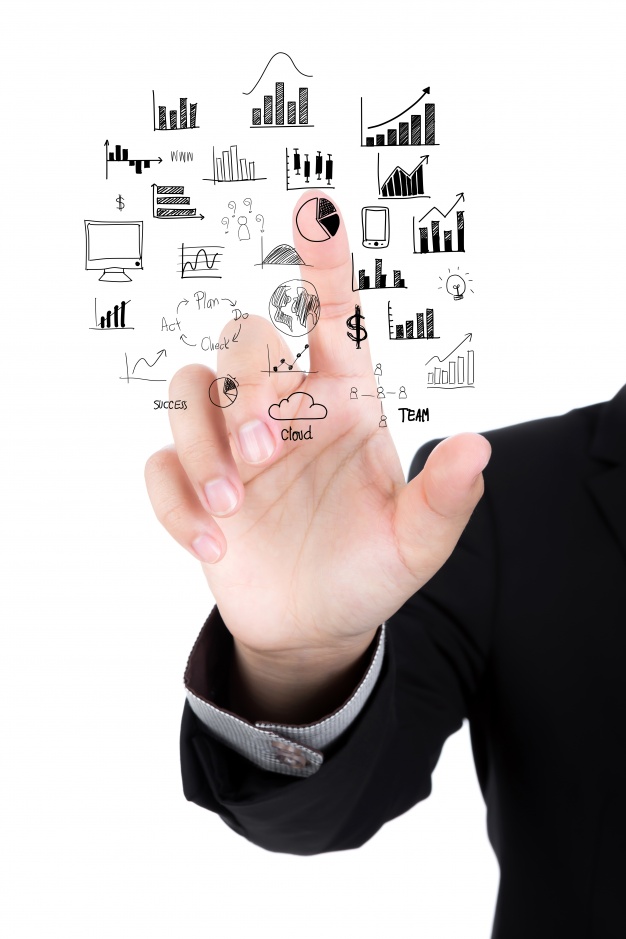 Formed by expert professionals who transmit trust and promote honesty, responsibility and maximum effort in each service. We have the necessary experience and knowledge to respond to any idea or need that our clients propose.




Are you interested in our services? Complete the form below and we will contact you shortly.